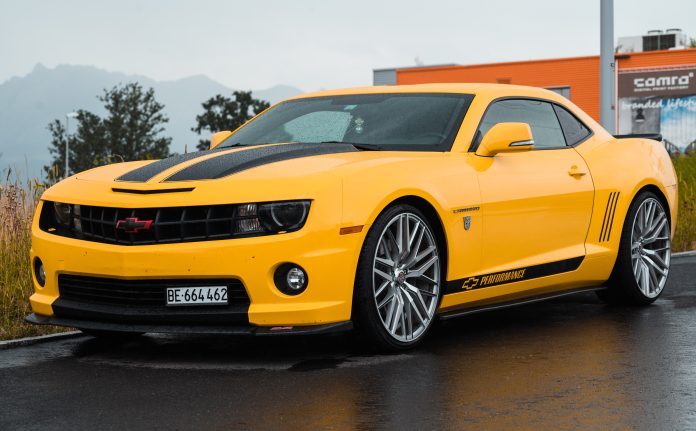 Before visiting Dubai, you must have to search for the commute there. Normally, its recommended to look forward for a car rental option. There is no doubt its one of the convenient and reliable options to travel freely in the city. When you are looking for the rental options, you will come across the car rental Dubai cheap offers. These are attractive options but does have a few limitations.
You cannot 100% rely on these options at all. There are numerous scams attached to these offers at times and you have to consider them too. let's have a look at a few things to consider in order to avoid the cheap car rental scams.
Check Company's Background
Before jumping into any car rental deal, it's crucial to investigate the background of the rental company. Ensure that they are a legitimate and reputable business. Look for customer reviews and ratings to gain insights into the experiences of previous renters. If the company has a poor or non-existent online presence, it's a red flag.
Review Offers and Deals
Be wary of deals that sound too good to be true. While it's natural to want a budget-friendly rental, overly cheap offers can often be a trap. Scammers use such deals to lure unsuspecting tourists. Always compare prices from different companies to get a sense of the average rates in Dubai. If a deal is significantly lower than the rest, proceed with caution.
Inspect Fleet Maintenance
Safety should be a top priority when renting a car. Check the condition of the rental vehicles. Reliable companies maintain their cars in excellent condition. When you pick up your rental, inspect it for any damage, dents, or scratches. Document any issues to avoid disputes later. If the car seems poorly maintained, consider renting from a different company.
Read Terms and Conditions Carefully
The devil is in the details, and in the world of car rentals, that means the terms and conditions. It's essential to read the rental agreement thoroughly, no matter how long it is. Pay attention to the fine print and look for hidden fees or clauses that may catch you off guard. Understand the insurance coverage provided and any additional costs. Don't hesitate to ask questions if something isn't clear.
Wrap Up!
Avoiding car rental scams in Dubai is all about staying vigilant and taking the time to research and read the fine print. Remember to check the company's background, review offers and deals, inspect fleet maintenance, and read the terms and conditions carefully. By following these steps, you can enjoy a hassle-free car rental experience in Dubai, ensuring your trip is both enjoyable and safe.